DeMarkus Doss / CrossWins Basketball Clinic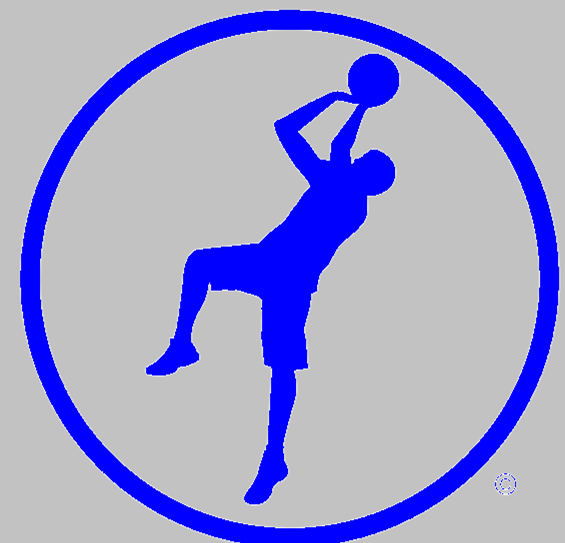 The DeMarkus Doss / CrossWins Basketball clinic is an annual event held at the Boys and Girls Club in Franklin, KY. This is a one day camp designed to provide quality coaching for our local youth, ages 5 to 13, to help build basic fundamentals of basketball.

A little history on how it all began, in 2010 childhood friends Eddie Link and DeMarkus Doss came up with the idea of hosting a basketball clinic that would instill basic basketball fundamentals along with teaching key life and team skills to each camper. Eddie being our local youth leader at CrossWins Church and DeMarkus a former basketball player and an active community worker, had the vision to have a positive outreach in the Franklin Community and in the fall 2010 the 1st clinic was conducted.

DeMarkus is not a stranger to the success of basketball. He played for Franklin Simpson High School from 1988 to 1992; he was a part of the Kentucky All State Tournament Team in 1992. DeMarkus then transitioned into playing college basketball for Eastern Kentucky University, which he had much success and graduated in 1996. After college DeMarkus continued his basketball career and played briefly in France, he then played Pro Ball in the CBA for the Grand Rapids Hoops in Grand Rapids, MI. He finished and retired his professional ball career after playing for the IBA Team, Dakota Wizards in 1999. However, his need to work and invest in youth has only blossomed, he has been a Cub Scout Master for 5 years. He worked for DeDe Wallace Society, an alternative school for kids, for 5 Years. DeMarkus has invested 7 years as coworker for Pee-Wee basketball at Loom Community Center. His current job is Director of Z. Alexander Looby Community Center, where today he is still giving back to community work.

Each child will have access to hands on instructional training from DeMarkus and other trained and local coaching staff. Each camper will move through several stations that focus on different areas of basketball fundamentals, learning team skills and building self-confidence. They will be given a tee shirt and lunch, plus there will be prizes given away for some fun and competitive games between the campers.

Our camps mission is to give each camper positive, special attention and individual instruction. In hopes to see that every camper is able to improve their basketball skills, teamwork skills and life skills. Our camp wants to provide a positive and learning environment for the community we serve.

If you would like to donate to our basketball clinic or sponsor a camper please contact Eddie Link at 270-237-0232 or contact CrossWins at 270-586-3668.